This is a time of tightening belts and budget re-allocation. It seems like splurging on a new program is not the best course for you right now.

We get it.
But have you thought about this? The longer you go without a personal brand that makes you stand out from look-alike competition, the more you delay living your best life now.
Because you're not the only one vying for those customers: Online search algorithms bypass posts and listings that lack the keywords that users are searching for, and online customers are looking for reasons to skip over you, weeding through pages to find the rare unicorn that's the perfect match.
That's when it pays to invest in the critical "it" factor that can't be faked—YOUR AUTHENTIC, FULLY EXPRESSED ABILITY, SIGNALED INSTANTLY IN A WAY THAT STOPS THE SEARCH.

We love hearing the stories of how taking The Quiggle Assessment has led to the confidence and communication panache that lead to great career opportunities opening up in a matter of days.
Not months. Not years. OVERNIGHT.
Imagine waking up tomorrow, knowing you've got a pieline of customer who found you because you successfully presented yourself as your personal best.
That's the kind of transformation The Quiggle Assessment has produced, over and over again.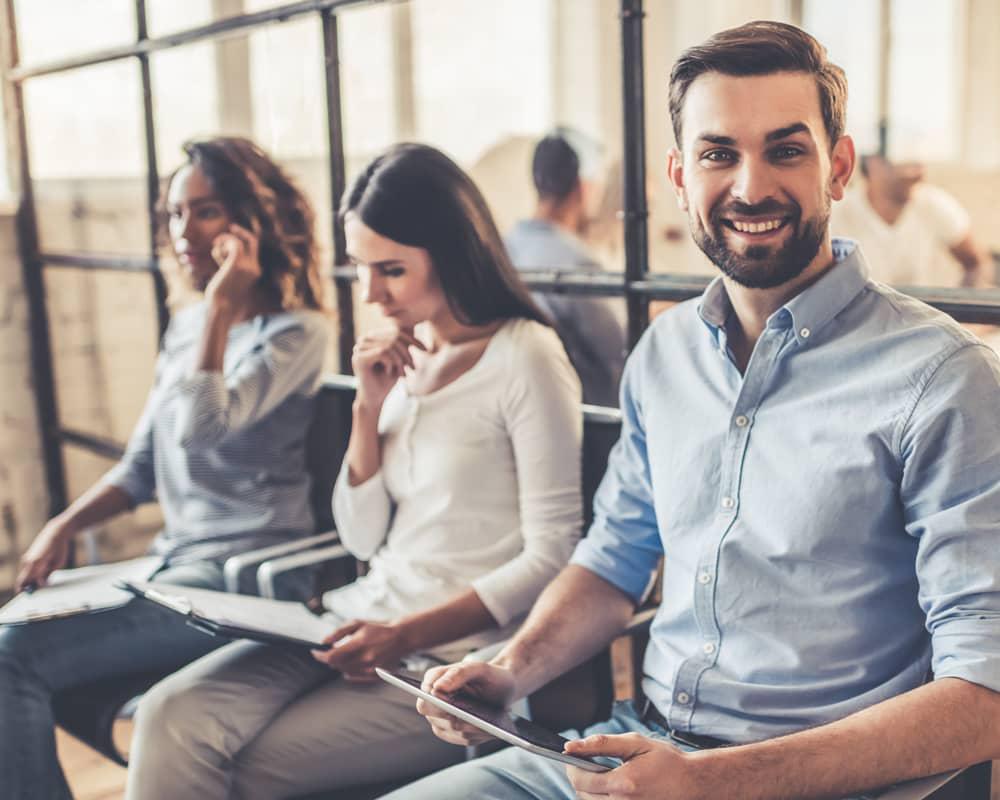 ISN'T YOUR FUTURE WORTH THE COST?
Sure, there are cheaper assessments, but NONE of them give you the CAREER advantage of a personal power pitch, nor would you be better able to articulate your strengths, weaknesses and leadership style. If you hired a career coach it would cost TWICE as much.
HOW MUCH HAVE YOU SPENT ON WINNING NEW CUSTOMERS SO FAR?
Think of the hundreds and thousands of dollars you invest in technology, clothes, accessories, and all the little luxuries—how much have they improved your career path?
The truth is, without attracting the right customers consistently, none of these indulgences matter.
Invest instead in the one asset that will allow your INNER truth to shine forth, and secure that once-in-a-iifetime customer with bold confidence, clarity and passion.
You could spend thousands on a life coach or workshop, but we believe best-of-class strategy and presentation skills shouldn't cost exorbitant fees.
So we've created our turnkey Quiggle Assessment at a price-point that beats any comparable online course or career coaching session.
With so much to gain at such a small investment, who can afford NOT to act on the opportunity—it's knocking!
AND IF YOU'RE NOT BETTING ON YOURSELF TO SUCCEED—WHO IS?
For a low, one-time cost you could be living your best life tomorrow.
So what do you say. Are you game?